Services
Dr. Byron Donaire and his staff form an experienced dentistry team providing dental implants and cosmetic therapy. We are well known for our untiring dedication to excellence, which translates to high quality work. When our patients come to our clinic with a problem, we make sure we listen to them diligently and offer the best diagnosis and treatment possible in a friendly and professional environment.
Dr. Byron Donaire provides the following services: general dentistry, orthodontic treatment, dental implants, and cosmetic restorations with great esthetic results that magically transform our patients' smiles.
General Dentistry
As a general dentist, Dr. Byron Donaire provides primary dental care for patients of all age groups. He can treat you and your whole family offering optimum care for your overall dental health. This is essential for the overall health of you and your family. Dr. Byron Donaire offers excellent diagnosis and treatment to meet your oral health requirements. Even if you are looking for a specific dental procedure performed, Dr. Byron Donaire will make sure that you get the care you need.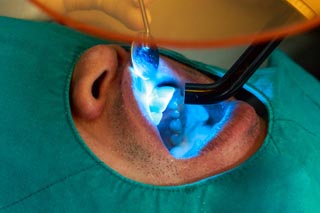 Esthetic Dentistry
With extensive training and experience, Dr. Byron Donaire, one of the best cosmetic dentists in Belize, creates a distinctive and attractive natural-looking smile for you. He has been of the most advanced in his field due to his years of training and practice. He takes the time that is needed to deliver a truly unique result – an everlasting, flawless smile that you have always dreamed about. We look forward to putting a beautiful new smile on your face!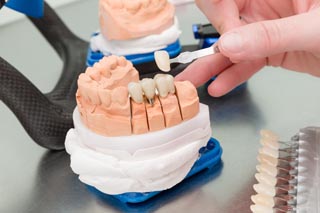 Implant Dentistry
Here at Smile Solutions Dental Care we also offer Orthodontic treatment focusing on alignment of the teeth and jaws to improve a person's smile and oral health. We will diagnose, treat and prevent irregularities of the teeth with the use of orthodontic appliances. These devices can be used to straighten teeth, correct an irregular bite, close unsightly gaps and bring teeth and lips into proper alignment. Crooked teeth that do not fit together correctly are harder to keep clean and are at risk of being lost early because of tooth decay or periodontal disease.
Get in touch with us today for any queries regarding your dental health.
We will be happy to help you.