Because your smile is our passion
Have the comfort of smiling confidently! Get a smile makeover at prices you will love! For a stress-free and pain-free dental experience

Implant Dentistry
Our dental implants at Smile Solutions Dental Care clinic are designed to offer a foundation for replacement teeth that appear, feel, and function exactly like natural teeth. Due to our high success rate, dental implants have proven to be an excellent option for tooth replacement for many of our clients. Dr. Byron Donaire has helped his patients regain the ability to eat almost anything and smile confidently. Moreover, our dental implants not only replace your missing teeth, but also help you preserve the jaw bone ensuring improved dental health. Visit us today

General Dentistry
Here at Smile Solutions Dental Care we provide primary dental care for patients of all age groups. We can treat you and your whole family offering optimum care for your overall dental health. This is essential for the overall health of you and your family. Dr. Byron Donaire offers excellent diagnosis and treatment to meet your oral health requirements. Even if you are looking for a specific dental procedure performed, we will make sure that you get the care you need.

Esthetic Dentistry
As our Motto say "Your Smile is our Passion," Our team at Smile Solutions Dental Care will work to the best of their ability to create a distinctive and attractive natural-looking smile for you. With our extensive training and experience we strive to get the results you desire. We look forward to putting a beautiful new smile on your face.
Total Dental Care
Dr. Byron Donaire is a recognised Belize's Implant Surgeon.
Hours of Operation
Mon-Fri: 9:00am – 1:00pm, 2:00pm – 6:00pm
Saturdays: 9:00 – 1:00pm
Closed on Weekends
Testimonials
Rejuvenate Your Health with a Beautiful Smile!
Mr Ray, Businessman
Our Services
General Dentistry
Esthetic Dentistry
Implant Dentistry
Service List
Service List
Service List
A beautiful smile is a necessity.
Grab yours at Dr. Byron Donaire!
At Dr. Byron Donaire, we provide dental treatments to young, adults and elderly patients. Our dentist and staff are experienced in all aspects of general dentistry, esthetic dentistry & implant dentistry. We believe everyone deserves to have a healthy mouth & beautiful smile. Whether you require just a few dental restorations and cleanings or full mouth rehabilitation and dental implants, Dr. Byron Donaire is here to help you.
Our experience in dentistry is coupled with the passion for our patients' smile. We are dedicated to your comfort and complete satisfaction. Schedule an appointment for complete, cost-effective and successful dental treatments.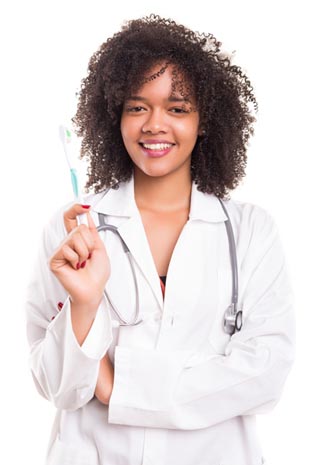 The Nothern Shops, Belize